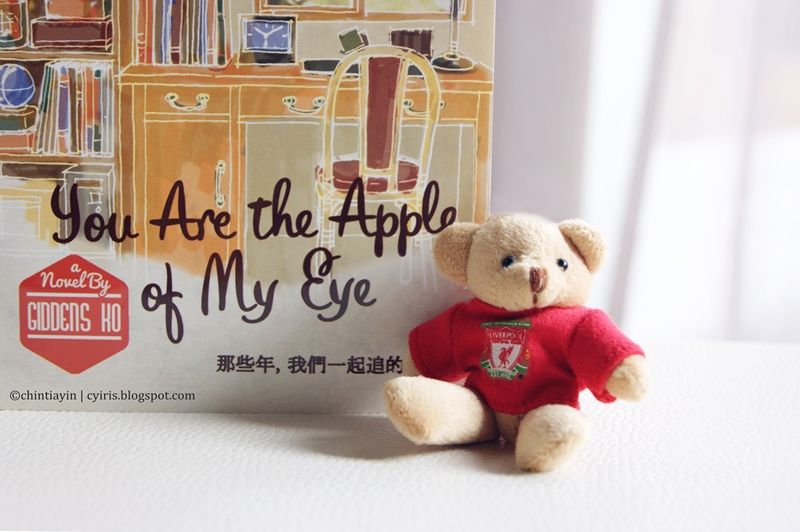 Having loved & heard this Yiruma's instrumental song for many years but just found out that this song actually have some vocal versions covered by many talented musicians. This vocal version by 호소 (HoSo) is definitely my favorite (watch it on youtube :
here
)
KISS THE RAIN
Original Song by

Yiruma & Vocal Covered by 호소 (HoSo)

너무나
사랑했는데
그때
난
무엇도
줄수있는게
없어서
neomuna salanghaessneunde geuttae nan mueosdo julsu-issneunge eobs-eoseo
I loved it so much, but I did not have anything to give
nan geuleohge neol geuleohge noh-ajwoya handa saeng-gaghaess-eo
I thought I should let you go
몇년이
훌쩍지나도
내
가슴속엔
아직
그대라는
비가
내려
myeochnyeon-i huljjeogjinado nae gaseumsog-en ajig geudaelaneun biga naelyeo
Even after a few years, I still have you in my heart
uyeoncheoleom unmyeongcheoleom mannalsueobsneun geoni uli
We cannot meet like fate like chance
bogosip-eodo neol geuliwohaedo
I miss you even if I miss you
i bicheoleom neoneun amuleon mal-i eobsneunde
Like this rain, you have nothing to say
niga eobsneun naega neomudo andoeboyeoseo
I do not seem to be so without you
mianhadago haneul-i uneyo
I'm sorry
dasineun salanghalsu eobsnayo modu kkeut-ingeongayo
Cannot I love you again Is it all over?
ileohge nun-eul gam-eun chae da gieoghanda haedo
Even if I remember everything with my eyes closed
neomu neuj-eossnayo neomu meolliwassnayo
Is it too late?
nae salang-a
my love
eolmana gidalimyeon doelkkayo geuttaen dol-aolkkayo
How long can I wait?
gaseum-i neomu apaseo na jug-eul geos gat-eunde
My heart is so sick that I'm going to die
salanghan maldo bogosipdaneun maldo moshan na laseo
I cannot even say I want to see love
inolael deudgo issneun geudaeyeo yongseohae jullaeyo
I can hear you inside
i bileul hamkke maj-ajul naui dan hansalam-a
I am the only one who can meet this rain
dasineun ne gyeot-eul na yeong-wonhi negyeot-eul
I'll be with you again forever
tteonaji anh-a
I will not leave
ileohge neol salanghae nan ileohge neol salanghae
I love you so I love you so
uli meonhusnal-i wado manh-eun sigan-i heulleodo
It's been a long time since we've come a long way
salanghan nal gieoghae jwo
Remember me you loved me
bileul maj-eumyeo neol gidalyeo
I wait for you in the rain
"The scatterbrain, is a little like, the patter of rain.
Neither here, nor there, but everywhere." ― Lang Leav